Summary:
When young Sobek attends a baseball game with Spock's son Simon, an incident leaves him deeply disillusioned.
The Vulcan Sobek and his father were included in both of the "Knowing" stories. This tale further explores Sobek and sets the stage for a pivotal story that will follow. I have listed Spock as a character because he is mentioned in several scenes.
Cover image by Gualberto 107.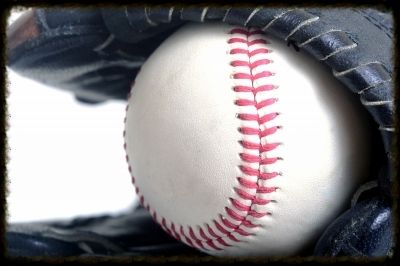 Chapters:

1

Table of Contents Categories: Original Series

,

Expanded Universes Characters: Spock

Genre:

Drama, Family, Friendship, Humor


Warnings:

Adult Language, Violence
Series: Star Trek: Beyond Completed:

Yes

Word count:

4061

Read Count:

10