Summary:
This story is co-authored by my grandson, Noah Moody.
Following the Great Quake, Spock's son James becomes angry when he thinks Teresa is getting special treatment.
This is the second of two "Knowing" stories dealing with the same events as seen from different viewspoints. This is not simply a repeat, but contains many new scenes. Here you will find out what Jamie really wrote in his notebook. The notebook sequences were written by Noah Moody when he was the same age as young James.
Cover image by antpkr.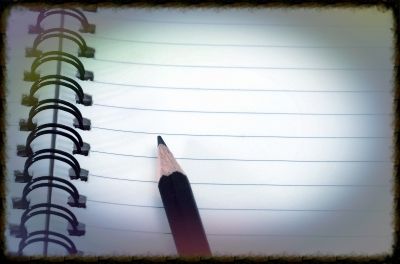 Chapters:

1

Table of Contents Categories: Original Series

,

Expanded Universes Characters: Fielding, Lauren

,

Kirk, Antonia Cordova

,

Kirk, James T.

,

Pascal, Aaron

,

Spock

,

T'Beth

Genre:

Angst, Family


Warnings:

None
Series: Star Trek: Beyond Completed:

Yes

Word count:

6497

Read Count:

21